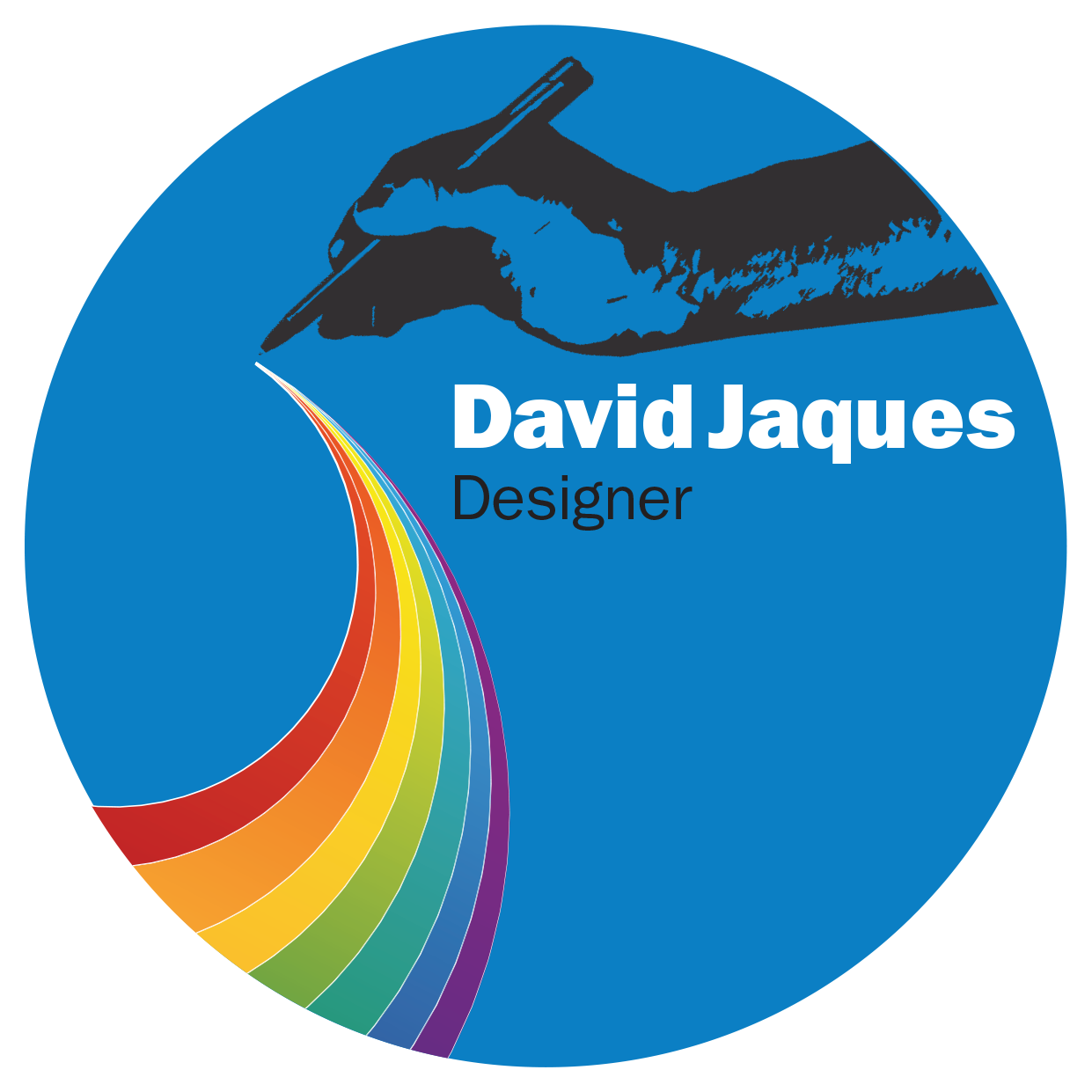 Design is all about problem solving, and I've been doing that for nearly 30 years.
From my beginnings with London agencies in the 80's, to establishing my own business in the 90's, I have worked in all areas of the creative spectrum and in most business sectors - finance, energy, healthcare, government etc.
At the end of the day, it's all about the problem - and the best way of solving it.